Turning organic waste into nutrient-rich compost
Welcome to Alternative Root
Alternative Root, or AltRoot, provides a better way to manage organic waste. We divert municipal organic waste from landfills and quickly turn it into nutrient-rich, environmentally friendly compost. We then provide that compost to local farmers, who apply it to their fields as a natural fertilizer.
Clean Organic Waste Wanted!
Alternative Root needs reliable sources of clean organic waste, including wood waste.
Accepted Waste streams:
Curbside Food (Organic) wastes

Commercial Food (Organic) wastes

Leaf and yard waste

Non-construction wood waste

Animal Bedding materials
Anyone who has a source of clean organics and/or wood and is interested in this recycling opportunity is asked to contact Brian Wonnacott: 
AltRoot's CASP Technology

Covered Aerated Static Pile (CASP) is a proven biological process with air-flow to control an oxygen-rich environment for natural decomposition of organic materials. The system enables control of temperatures for pathogen and seed removal with addition of moisture to facilitate curing of the compost. These conditions provide the optimal living conditions for microorganisms to thrive and efficiently break down organic matter in the feedstock. Aeration enables the rapid production of cured compost, minimizing land use and pollutant risks.
Affiliations and Memberships
AltRoot is a proud member of the Recycling Council of Alberta and the Compost Council of Canada, which provide Codes of Conduct for their members. Through these organizations, we advocate for professional, science-based best practices in recycling and composting.
AltRoot has benefited from research and trials done through Gateway Research Organization. Based out of Westlock, AB, Gateway Research is a non-profit, applied-research association run by and for farmers. It provides cost-effective agricultural research, demonstrations and extension for producers to facilitate greater returns to farms by providing economically and scientifically sound information, enabling farmers to make informed decisions. As the GRO says, it makes mistakes so that farmers don't have to.
AltRoot is a member of The Association of Alberta Coordinated Action for Recycling Enterprises (Alberta CARE), a non-profit enterprise established in 2010 to support recycling and waste management activities at the community level in Alberta, of Canadian Wood Waste Recycling and of the Canadian Roundtable for Sustainable Beef.
Our process comes with many benefits, including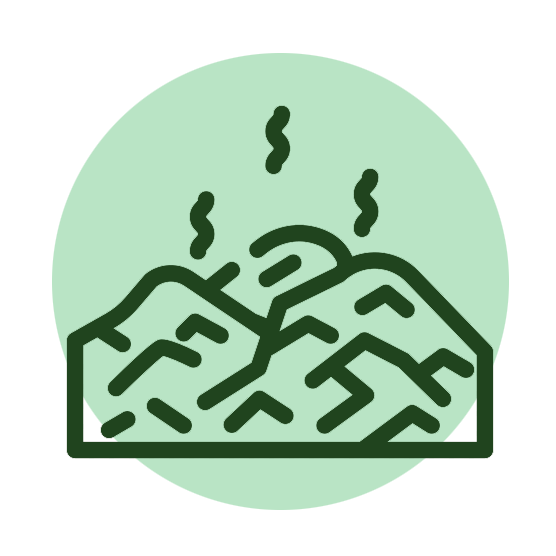 reduced landfill requirements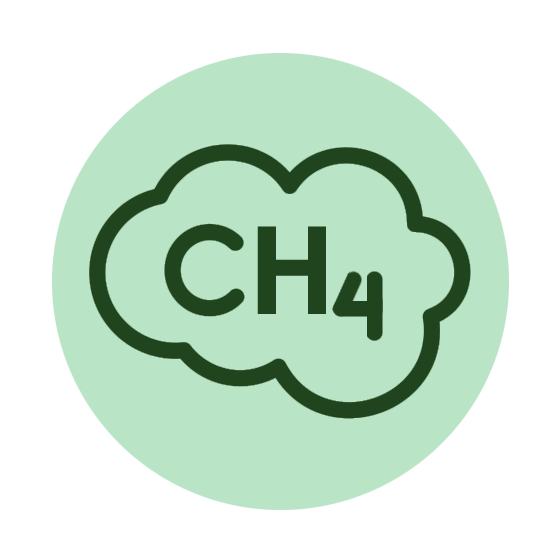 reduced methane emissions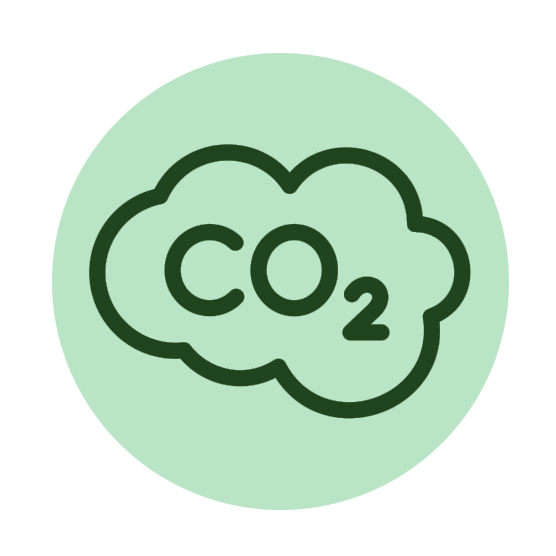 carbon sequestration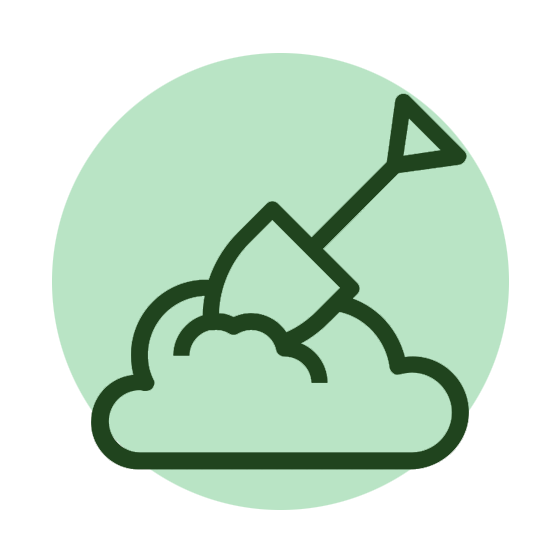 healthier soil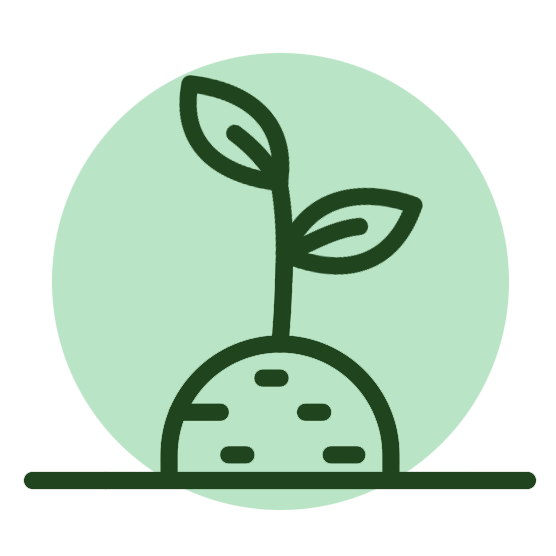 better, more nutritious crops
For more information, please get in touch