AltRoot is led by a diverse group of people who bring a wealth of different experiences to the table.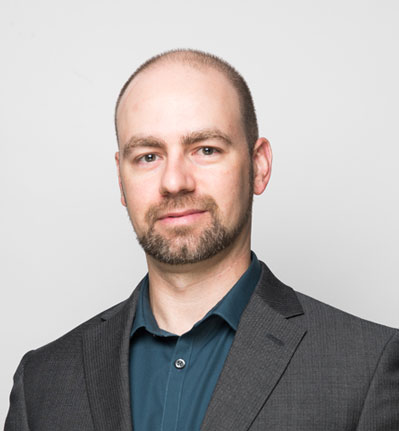 Brad Abel
Brad is an experienced business executive. He earned a Bachelor of Science degree at the University of Alberta in Environmental Earth Sciences, earning the designation of hydrogeologist. After six years of consulting work, Brad joined Ketek Group in 2011. Ketek provides services and rental equipment to oilfield and other industrial clients. He assumed Ketek's presidency in 2016. Brad is President of the Winterburn Business Association and, in his spare time, coaches children's hockey and soccer.

Ketek Group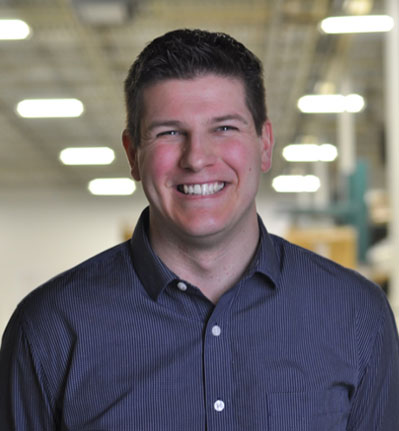 Brian Wonnacott
Growing up in Southern Ontario, Brian worked on a variety of farms including feedlot, equine, agroforestry and cash cropping operations. He nurtured a keen interest and respect for using natures resources effectively and economically. Brian thinks of waste as a product with an undiscovered use. Brian is President of Elevate Ag Services, which specializes in the management of organic waste streams from agricultural, forestry, commercial and other sources.

Elevate Ag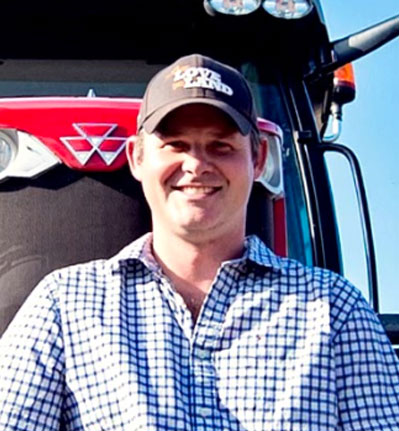 Colby Hansen
Colby operates a mixed farm northwest of Edmonton, growing grain and raising cattle. He is committed to the concept of regenerative agriculture and will be putting AltRoot compost on his land to increase soil health, water retention and production. Hansen plans to run large-scale farm trials on the benefit of compost as fertilizer with research groups like Gateway Research and the University of Alberta.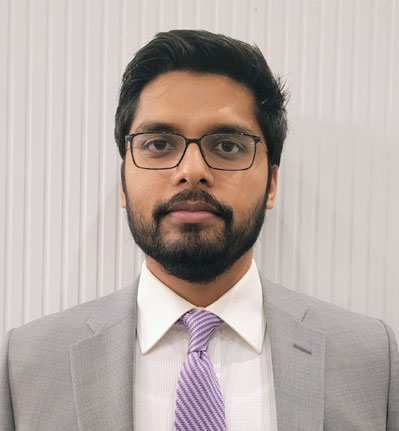 Vishal Soni
Vishal has a Master's Degree in Chemical Engineering from Western University, with a focus on environmental and green engineering. He has extensive experience as a project engineer and is responsible for the day-to-day operation of the compost facility.